Our partnerships are fundamental to us and are embedded into Ecolibrium's working philosophy.
We recognise that working together with like minded businesses, charities and trusts, we can achieve much more for the environment through collaboration and cooperation.
Ecolibrium are proud to support and work in partnership with the following organisations: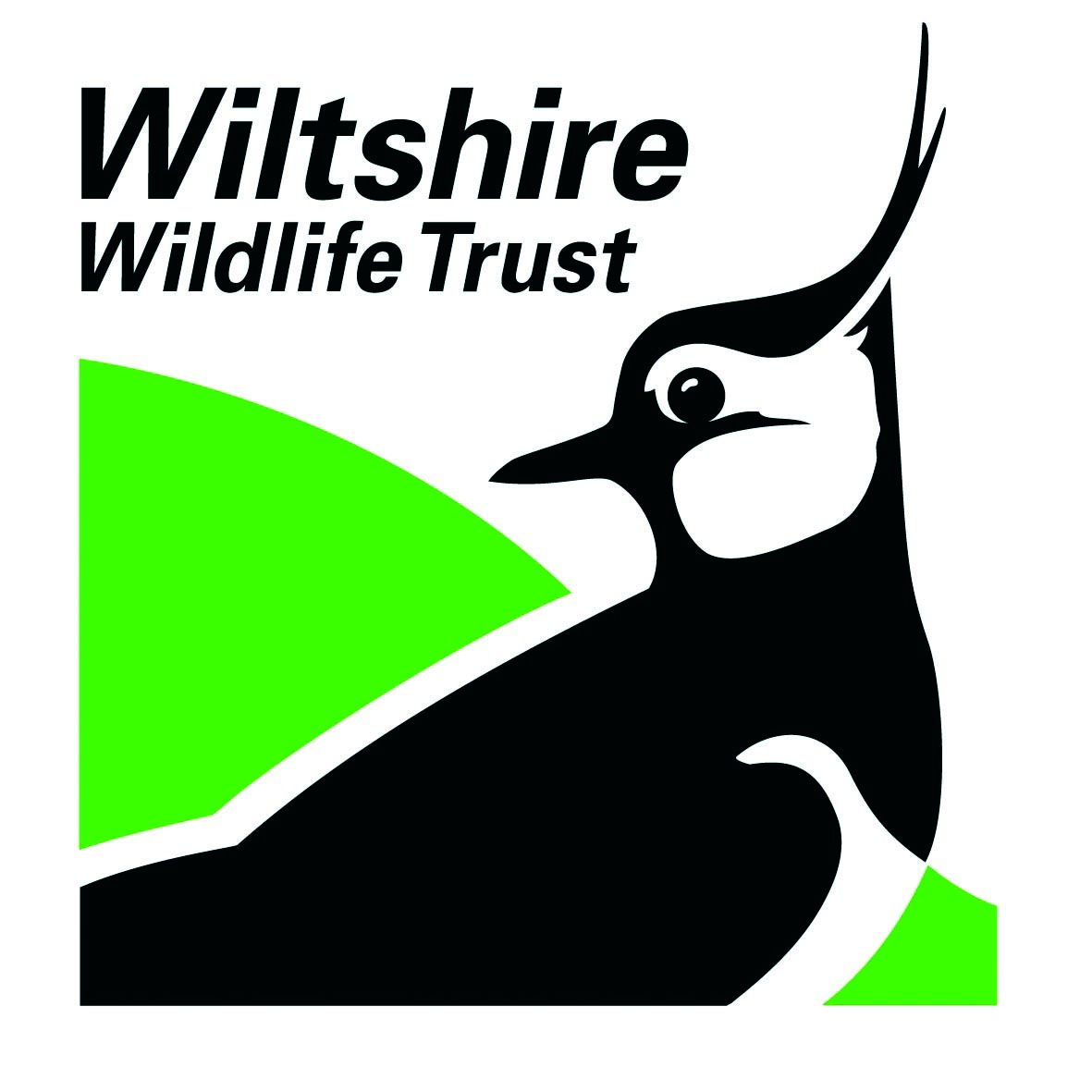 Ecolibrium are also working towards being Associate Members of the Chartered Institute of Ecology and Environmental Management (CIEEM).